We've all heard the saying: Put your money where your mouth is. Well, with an Alpine Bank Loyalty Debit Card, you can. The card works like a check and can be used wherever Visa® is accepted. The difference? With each transaction, Alpine Bank donates a dime to support nonprofits and other community organizations.
"The creation of the Loyalty program in the 90s, right when people were transitioning from check writing to debit cards, was a real win-win," says former President Dave Scruby."The bank got more debit card usage and gave back more to the community — and our customers loved that."
Since 1997, the Loyalty Debit Card program has granted more than $7 million. In 2017 alone, a total of $1,140,000 was awarded to nonprofit organizations across the state of Colorado where Alpine Bank does business.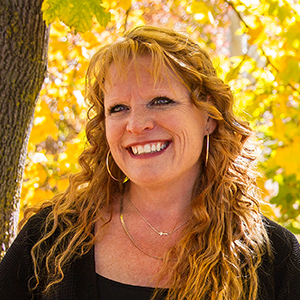 I am passionate about supporting the community that I live, work and play in. I want our communities to be successful. I want our environment to be preserved and most importantly I want our kids to excel. That is why I'm a huge advocate and supporter of the Loyalty Card Program. Take care of your community and they will take care of you.
Christine Bostick Alpine Bank Employee since 1990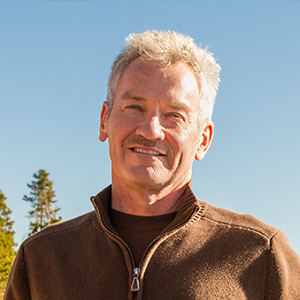 People would ask me, 'What do I receive if I open an account with your bank today?' My response was always the same: 'It's not what you get necessarily, but what you give back directly to the community in which you live.' Given that perspective, it doesn't take long to realize the immediate gratification and long-term benefit derived from our wonderful Loyalty Debit Card program.
Jamie Dicks Alpine Bank Employee since 2001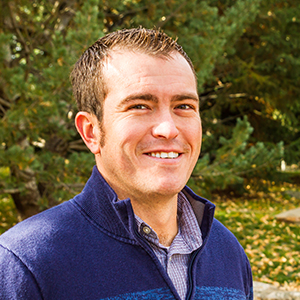 It is meaningful for me to work for an organization that finds a way to donate what would have been roughly $1million of revenue in the past year to the various non-profits in the communities we serve; and I am particularly happy to use my own Community Card to help give back to those organizations in Routt County.
Tom Krabacher Alpine Bank Employee since 2005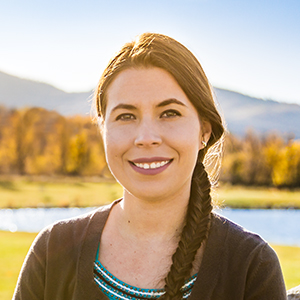 There are people that are not able to volunteer because of their busy schedules. The Loyalty Debit Card program gives our customers the opportunity to give back to the community without affecting their daily routine. I personally enjoy discussing this option with everyone, because while volunteering I can see the great impact this good deed has in our community.
Lula Becerra Alpine Bank Employee since 2013