Alpine Bank has historically contributed seven percent of each employee's salary to the Employee Stock Ownership Plan (ESOP), an important source of retirement savings.
"Very few companies out there can say they're employee-owned," says Shelbi Bauer, Assistant Vice President. In fact, at Alpine Bank, employees own a majority share of our privately held company.
With an ownership interest, employees typically report that they have a high satisfaction level with their work and gratification in their role with the bank. That means less turnover, which ultimately translates into better customer service. And superior service has been, and remains, our top priority both internally and externally at Alpine Bank.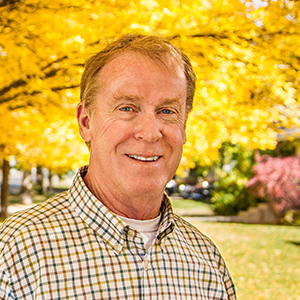 As a retired senior, I can attest to the value of Alpine Banks ESOP retirement plan in which its employees are privileged to participate. Being an employee owner comes with the prospect of substantial financial incentives, 100% provided by Alpine Bank. Once retired and the steady stream of paychecks cease, the comforting influence of Alpine Bank's ESOP distributions cannot be overestimated.
John Evans Retired Alpine Bank Employee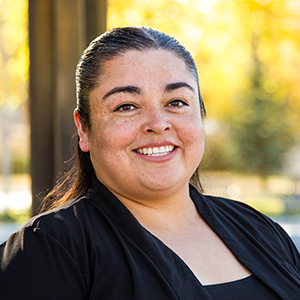 Upon being hired, I found out very quickly that Alpine Bank truly does care about each and every one of its employees. I learned this through all of the incredible benefits that Alpine Bank offers to us, including the ESOP. As an employee, I feel honored to be able to have access to such an amazing benefit, in helping me prepare for retirement.
Rosa Santiago Alpine Bank Employee since 2009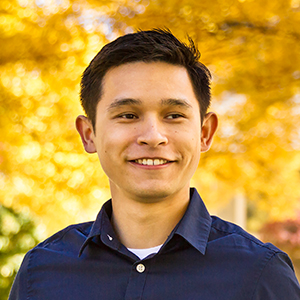 Alpine Bank's commitment to bettering the lives of every person it interacts with is impressive, and the Employee Stock Ownership Plan (ESOP) is yet another way Alpine Bank shows that. It is truly awesome to be a part of a company with an above-and-beyond attitude towards everyone.
Jon Tewksbury Alpine Bank Employee since 2014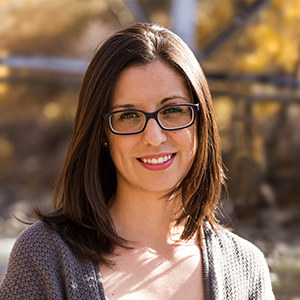 It was obvious when I started working at Alpine Bank that the Employee Stock Ownership Plan (ESOP) was an important benefit to employees. It didn't take me long to realize the value of being an owner. Being young and having ownership within Alpine Bank is an amazing feeling that will help me greatly in my future planning.
Julliette Gutierrez Alpine Bank Employee since 2009