Corporate social responsibility is a primary tenet at Alpine Bank. In 2006, the Green Team was developed to help us do our part in conservation. We strive to sustain a healthy, clean environment for employees, customers, shareholders and the communities we serve.
"Being green and sustainable isn't just about reducing carbon levels or water use," says Vice Chairman/President Glen Jammaron. "It's got to make sense from an overall standpoint: for the bank and for the community. Things like reusing and recycling. Sustainability is really a return to a lot of practices that a lot of people did for generations."
Alpine Bank is the only financial institution in the U.S. that has earned the International Standards Organization (ISO) 14001 Certification, a globally recognized standard of excellence for environmental management.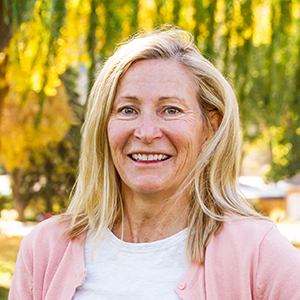 I'm grateful to work for a company that shares a similar passion for our environment. I was very excited that a Green Team was started back in 2006, and together we have accomplished some wonderful things.
Claire Fuller Alpine Bank Employee since 1996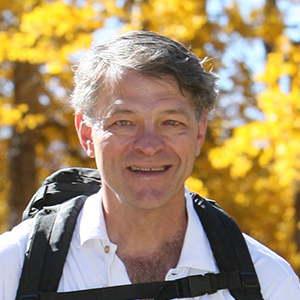 As a lifelong volunteer with nonprofit organizations that support sustainable recreation, our family moved to the Vail Valley in 1999 to hike and ski. It is incredibly satisfying to be a Green Team leader helping our customers and communities save money through effective stewardship of our natural resources while protecting our outdoor lifestyle.
David Miller Alpine Bank Employee since 2004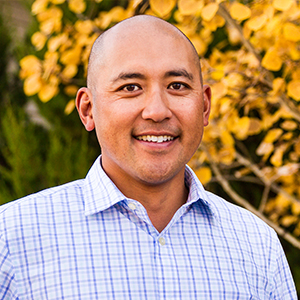 One of the reasons I pursued a career at Alpine Bank is because of its/our commitment to the environment. Business is more than just about making a profit. It's about taking care of people and the environment in which we work, live and play. Look out the window – it's beautiful! I'm a believer in doing what we can to keep it that way. Our local economies and communities here in Colorado depend on it.
Pete Yang Alpine Bank Employee since 2007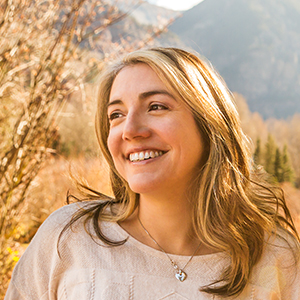 Protecting the environment has always been a priority for me. When I started working for Alpine Bank, I was excited to know that the company I worked for shared my concern for the environment. This is just one of the core values of Alpine Bank that has led me to consider banking a career instead of just a job!
Audrey Morton Alpine Bank Employee since 2005